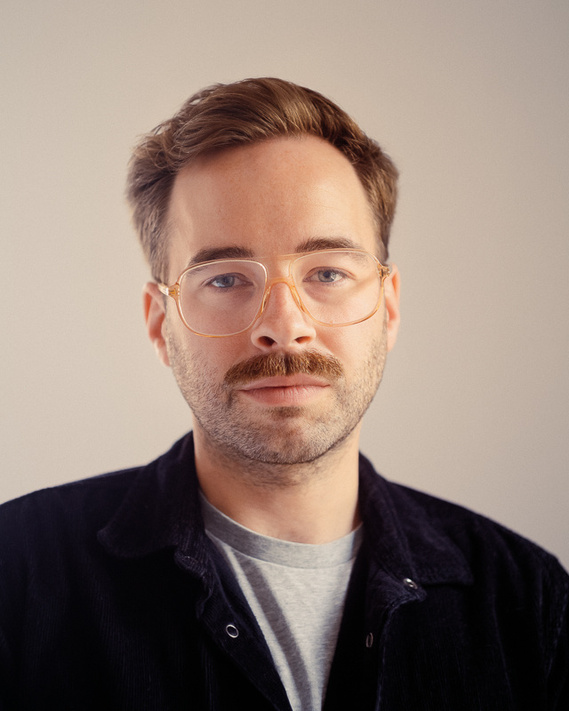 Owen Davies is a photographer and creative consultant living in New York City.
Influenced by modernist design and science fiction cinema, Owen's work blurs the lines of reality in the built environment around us, creating otherworldly urban landscapes that show beauty through inherent strangeness.
With a background in commercial studio photography, Owen takes a precise approach to his artistic practise, manipulating perspective and lighting conditions to frame his subjects as monuments within their environment, dynamic and unsettling, now standing out of place and overlooked.
Selected works are available to purchase as limited edition prints via Wondering People.

Exhibitions & Publications
A Sense of Place (group show)- PEP, Berlin - April 2023
Light/Mass (feature) Another Place Magazine - March 2023
Light/Mass (feature) Allcitiesarebeatiful

- January 2023

Urban & Street (group show) - Chateau Gallery

, Louisville, KT - December 2022

Light/Mass (feature) Panorama

- October 2022

Another Look at Man-Altered Landscape (group show) -Galerie Hug, Paris - November 2021
Object/Create (solo show)- Royal Albert Hall, London - February 2019
Commercial Work Featured in:
Grand Designs Magazine | Esquire online | Xupes Magazine | Marie Claire | aBlogtoWatch | Harper's Bazaar online
For creative consultancy, please click here.
Get in touch
If you would like to hire Owen for a commission or enquire about rates, please use the contact form.

Current Work & Announcements