The Great Outsiders
Forgotten architecture of the National Parks
The Great Outsiders explores the forgotten modernist architecture of Mission 66, a ground-breaking program that invested almost $1bn into U.S. National Park infrastructure from 1956 to 1966, when a postwar America was rapidly building power and cultural influence around the world.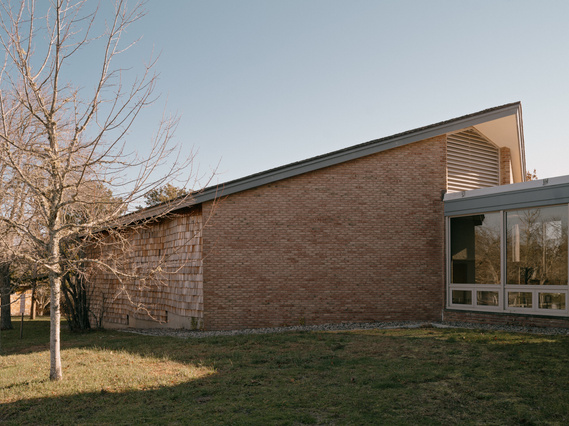 Central to the Mission 66 project was the visitor center, an ambitious new building concept intended to appeal to suburban Americans and ease pressure on the over-burdened parks.
Designed in the modernist style, the centers offered a familiar experience where vacationers could park their cars, take a look at the main attractions and exit via the gift shop.
The visitor center remains the way millions experience the national parks of the United States to this day. However, many are now under threat as people turn away from their out-of-favour modernist design and back towards the traditional cabin-style buildings that they replaced.
This has led to many of the structures being remodelled or demolished entirely and the few buildings still in original condition are now fighting for preservation.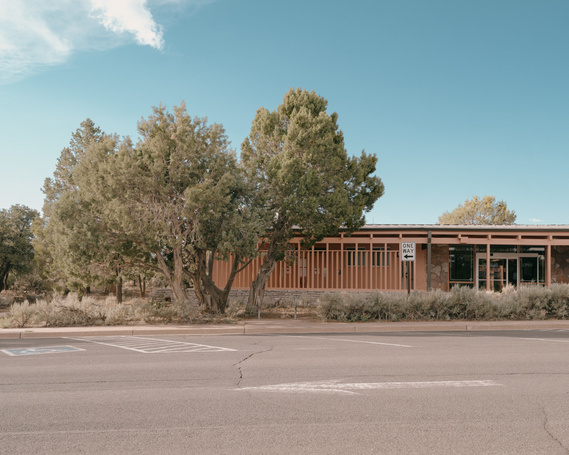 The Great Outsiders documents the remaining original visitor centers from the Mission 66 era, exploring these under-appreciated outposts of suburbia and their presence in a modern parks system looking to move on.